http://www.arbookfind.com/UserType.aspx
Your student cannot take AR tests unless
they are at school. However, this website will
help you to search and confirm if a book is AR,
quiz number, and how many points it is worth.
ACT Aspire https://jr.brainpop.com/
Username: gcdragons
Password: dragons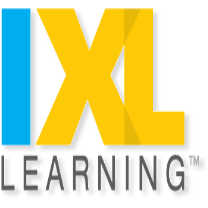 https://www.ixl.com/signin/genoa
Each child has a unique username and password.
Your child should know that information. If not just ask
and we will be happy to distribute.